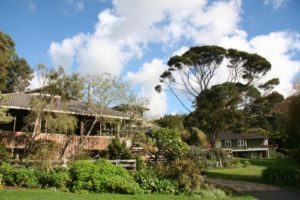 Our retreat will be held a the beautiful Kawai Purapura retreat centre which sits on 19-acres of native bush in Albany, Auckland. Housing over 90 residents, it is a flourishing yoga centre, a workshop and retreat centre.
A tranquil environment, just 30 minutes from Auckland's CBD, visitors enjoy bush walks, streams and glow worms, a full-length pool, spa, sauna, use of the organic community garden and free morning yoga classes Mon-Fri.
Kawai Purapura is a smoke and alcohol-free environment.
View room options here. kawaipurapura.co.nz/rooms/
Gallery